English
Herbal Tea
Hi, there


I wanna let you introduce about the attractive European Herbal Tea today


Aromatherapy I noted on this site frequently, which works from outside through skin & breath.
On the other hand, the tea is taken to in-body directly, that's why hopely it has high effective w each of harbs.
There re many kinds of nature plants for the tea, joyable to brend & customize up to the purpose u hope.
Effectiveness
Hereby i wanna show u 5 kinds herbs.
Cinnamon
It warms our blood n promotes excitometabolism, suits for the people worrying about sensitivity to the cold & swelling.
Jasmine
Fine to perform for the people hopes being relax, enhancing mental focus.
Sage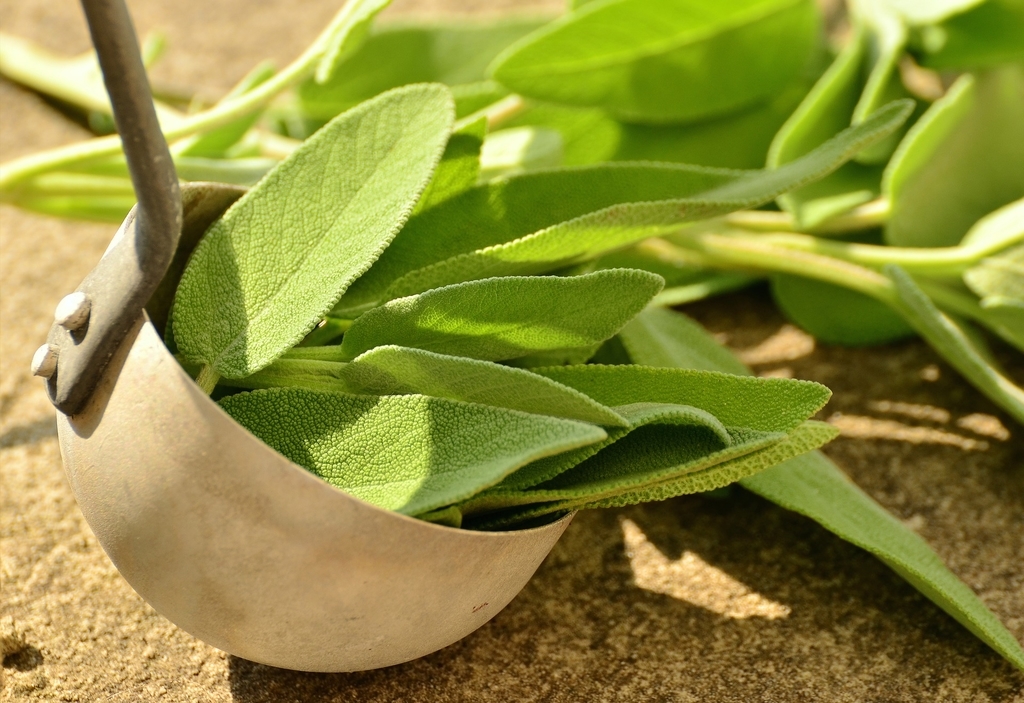 It promotes blood circulation, hormone secretion would be improved, which supports for the people having the troubles for a menoxenia & disorder.
Hibiscus
Good for the people being tired, the flower holds much plenty of citric acid. 
Swelling problem also would be solved.
Rosehip
Rich in vitamin, hopely high effective for the skin-beautifying. 
How to take
Use the dried herbs of 1 Table spoon for 1 cup.
Put the herbs to the pot, wait for 3 - 5 mins after pouring hot water.
Have fun the flavors up to ur condition

See u soon


日本語
ハーブティーのススメ
みなさん おはようございます


今日は、ハーブティーの魅力をご紹介します


私はこのサイトに、高い頻度で、アロマテラピーやトリートメントについてご紹介していますが、 それらとの大きな違いは、ハーブティーは体内に直接取り込まれ、体内から働きかけることです。
ハーブと一言に言いましても、多くの種類存在しており、さまざまな効能を持ち合わせています。
みなさんが期待する効能に合わせてブレンドすれば、あなたにぴったりのオリジナルティーを楽しむことができますよ。
どんな効能??
今日は代表的な5つのハーブをご紹介します。
シナモン
シナモンは身体を温め血行を促進させる作用があり、冷え性やむくみの改善を期待できます。 
ジャスミン
ジャスミンにはリラックス効果があり、集中力を高めたいときにも最適です。
セージ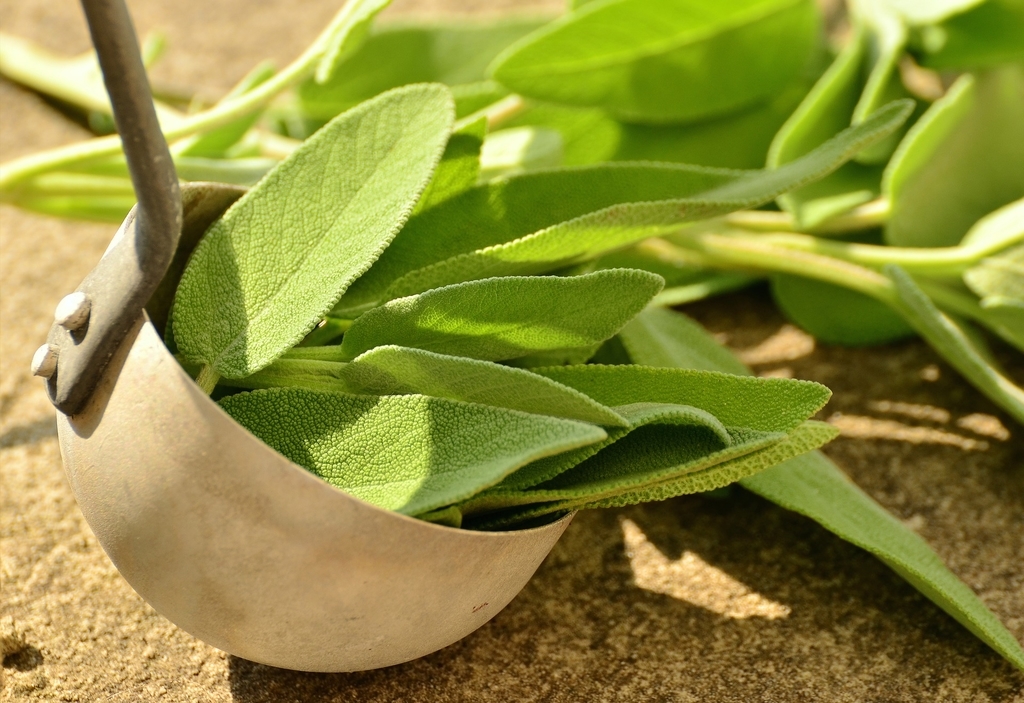 セージは血行を促進させる働きがあり、ホルモン分泌を助長させる効能があるとされています。生理不順や更年期障害でお悩みの方に最適です。
ハイビスカス
クエン酸を豊富に含んでおり、疲労回復に一役かってくれます。
むくみ解消にも効果的です。
ローズヒップ
ビタミンを豊富に含んでおり、美肌を養うのに効果を期待できます。
淹れ方
コップ1杯に対し、テーブルスプーン1杯のハーブ(乾燥)を用意します。
ポットにハーブを入れ、お湯を注ぎ、3分から5分待ちます。
その日の気分で、ハーブティーを楽しんでくださいね

それでは また